What planted a "time bomb" for enterprises?
Views:50 Author:Site Editor Publish Time: 2019-06-12 Origin:Site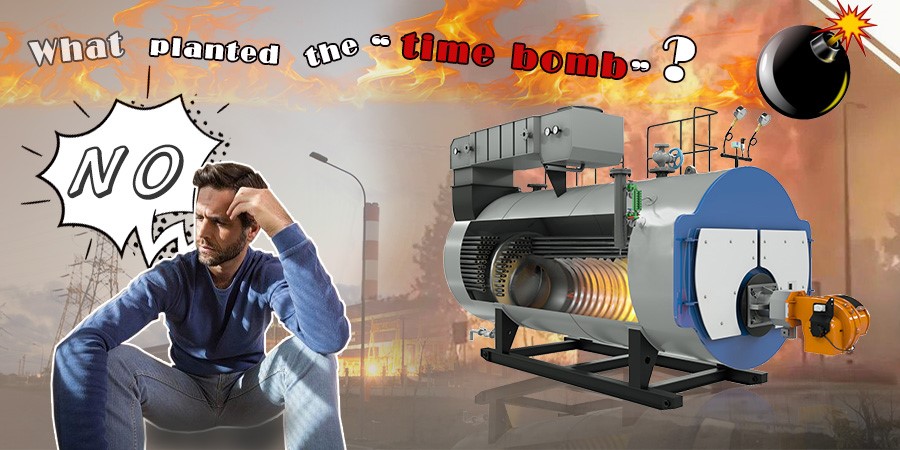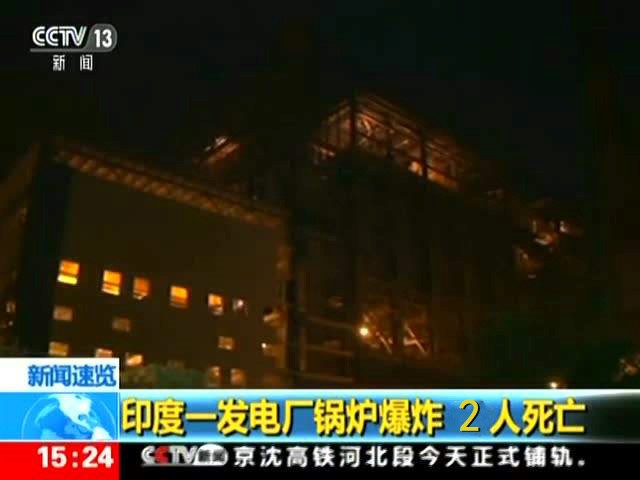 On June 10, 2019, local time, occurred in a factory in Hariya State, India, killing three people. Indian media reported that two of the victims were Chinese citizens.
The explosion occurred around 3:30 p.m. on the 9th, at a factory in Meiwa District, Haryana State, according to reports from the Times of India and the Indian Express on the 10th.
Police said they had been trying to contact the management of the company that owned the factory after the explosion, but so far no response has been received. "Boilers should be inspected regularly, but no one in this company can produce relevant documents to prove that the inspection has been completed. They seem to have made mistakes in regular inspections, otherwise, the explosion would not have happened. We will conduct a thorough investigation into this matter." Officer Carla said so.
In industrial development, similar disasters are always on the rise. Boiler accidents happen frequently in enterprises. What is the "time bomb" planted for enterprises? I think there are many reasons. It may be that the safety consciousness of enterprises is not high, the quality of boilers is not good, and the operation is problematic. So how can we help companies dismantle this "time bomb"? This needs to start from the source.
First of all, as an enterprise, we must have enough safety awareness. Secondly, when purchasing boiler products, we must choose a professional and high-quality boiler supplier. If this boiler supplier can provide enough professional boiler knowledge training, then the boiler operator will have fewer mistakes in the operation project, and the enterprise can save more effort.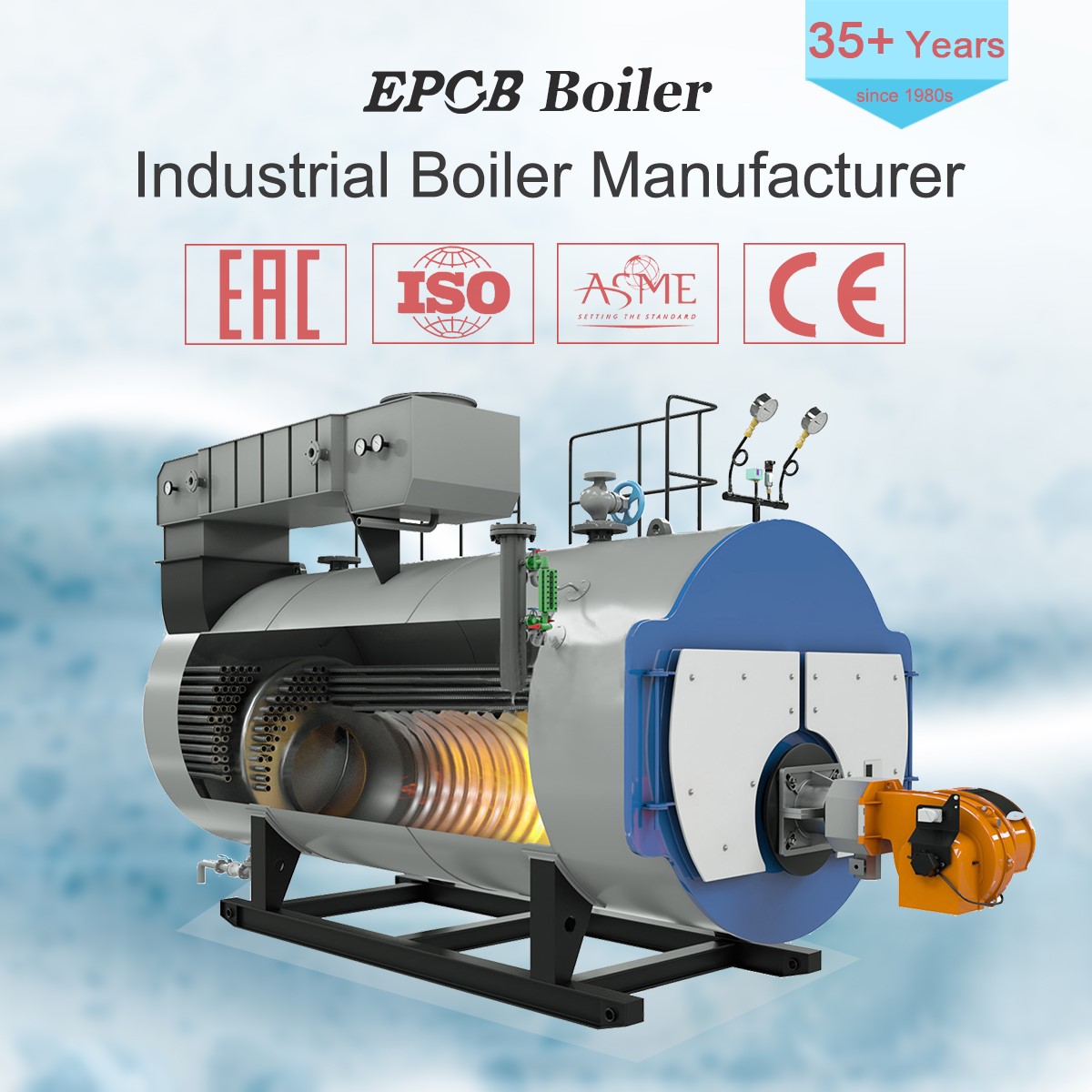 EPCB is just such a high-quality boiler manufacturer and supplier with multiple international standards certification. EPCB boilers are tested and tested repeatedly before they leave the factory to ensure that they are correct before they leave the factory. The quality of the boilers is absolutely guaranteed. During the installation of boilers, EPCB will arrange professional personnel to conduct on-site installation and commissioning according to the nature of different projects. EPCB will also provide professional boiler operation training to users' furnace managers to ensure that they are proficient in boiler operation skills before returning.
Although we can not prevent the occurrence of disasters, we can do our best to reduce the occurrence of disasters, EPCB boiler always upholds the principle of "safety and quality first, customer first", dedicated to serving you.